Decentralized Incubator
for Individuals
in Web3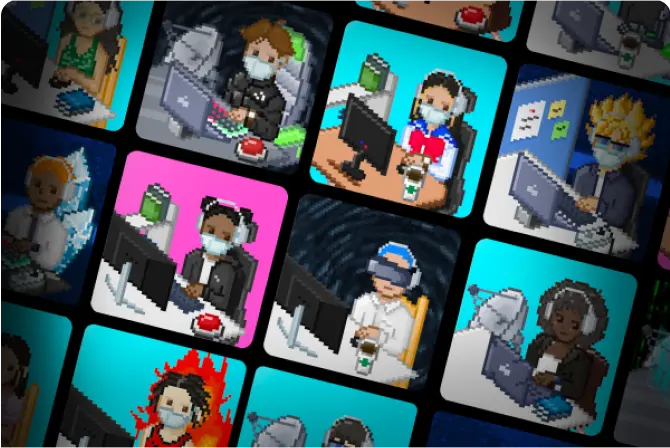 Spacebar NFT
The exclusive NFT collection for States DAO's core community and contributors, creating a forum for like-minded web3 builders and educators in APAC. With 333 unique NFTs, enjoy the benefits of free coffee, exclusive events, and access to the Space Campus co-working, event, and social lounge space.
More View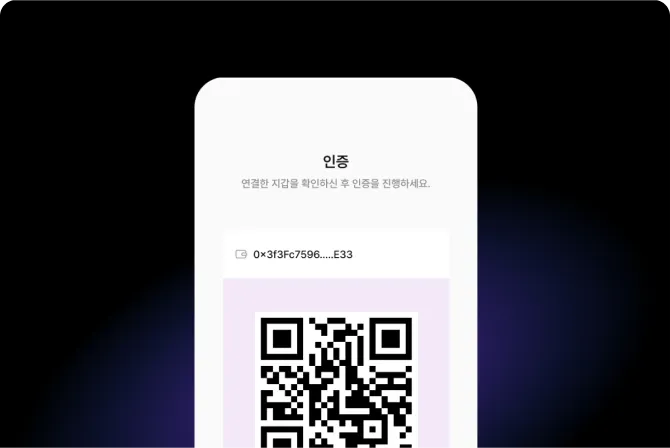 PartyMe
This is a solution that provides a smart offline event experience. Participants can easily and quickly prove their eligibility via QR codes (with support for NFT ownership proof) and enhance networking opportunities through profile sharing. Administrators can verify attendees through QR code scanning and manage them easily.
More View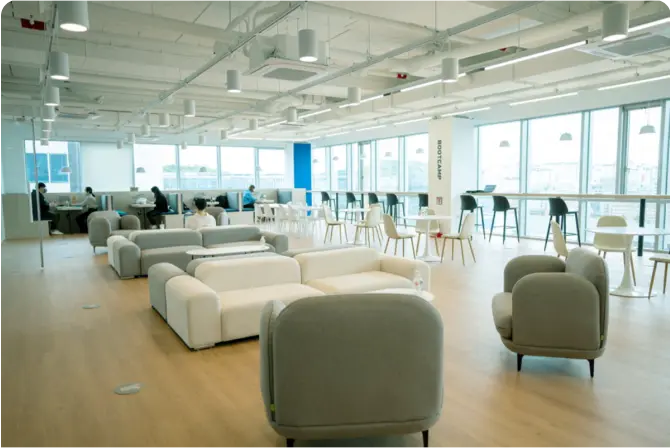 Space Campus
The co-working, hacker, and social lounge space is designed exclusively for Spacebar NFT holders, membership subscribers, and partners. Enjoy 24/7 access, free coffee, and exclusive events with founders and investors. Rentable venue spaces are also available for photo studios, social events, and more.
Coming Soon
Building a Stronger Web3 Ecosystem Together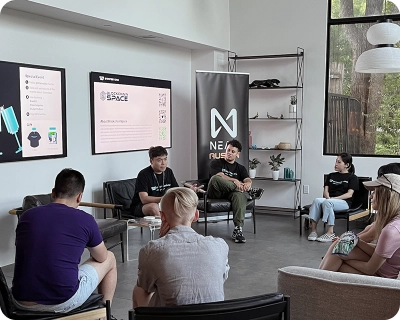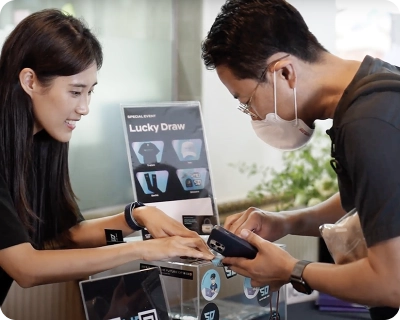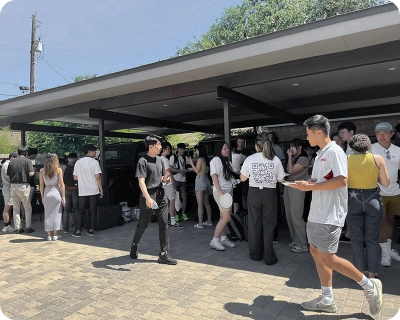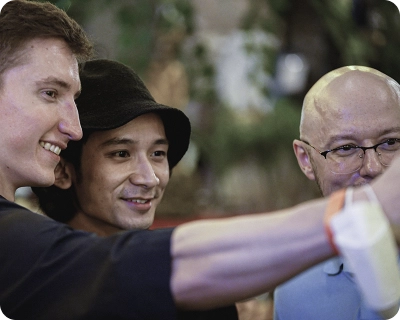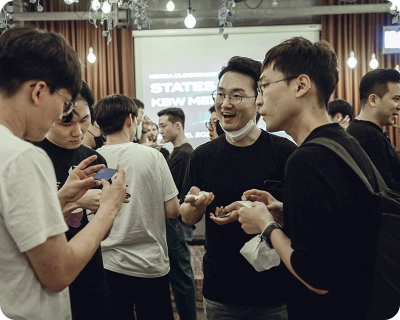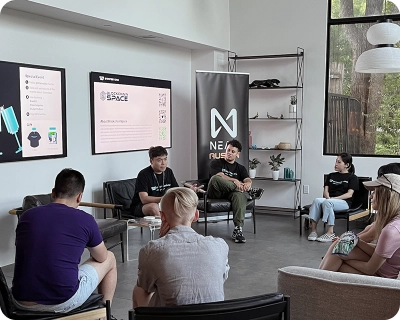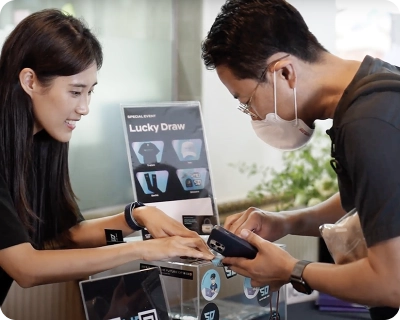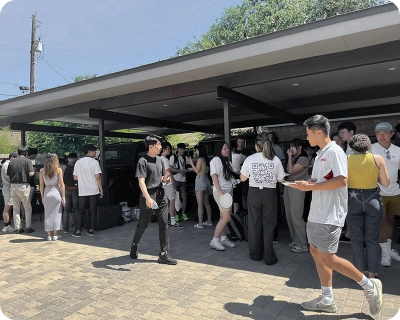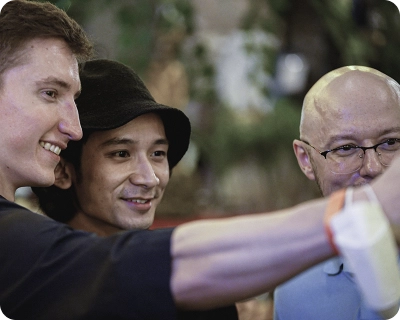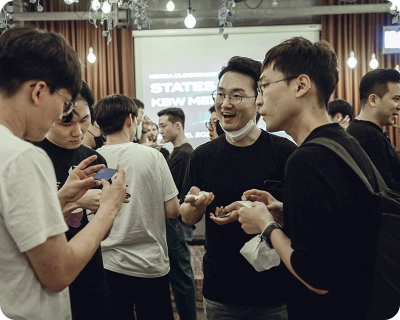 Join our Community
Join the community, interact with the members of States DAO, and stay up to date with news, articles, updates, and more.