Decentralized Incubator
for Individuals
in Web3
NFTs
DAO
DApp
De-Fi
Near
Ethereum
Klaytn
Solana
NFTs
DAO
DApp
De-Fi
Near
Ethereum
Klaytn
Solana
Join our Fellowship
States DAO is currently providing two free fellowship programs: States Learn and States Launch. States Learn is for developers who are interested in getting hired to web3 jobs or becoming contributors to networks. States Launch is for early stage startups who are interested in incubation, mentoring, and funding.
Join our NFT Membership
Spacebar is our genesis collection of 333 NFTs representing the on-chain identity of States DAO's core community and contributors. We are building the gateway to accessing top web3 talent and early-stage startups in APAC.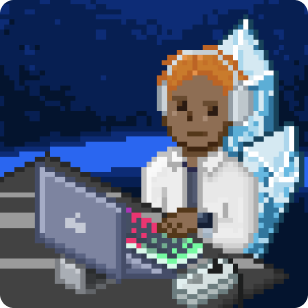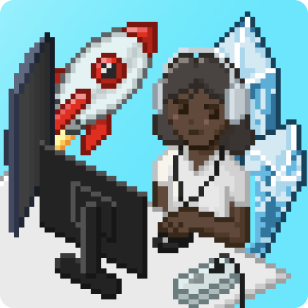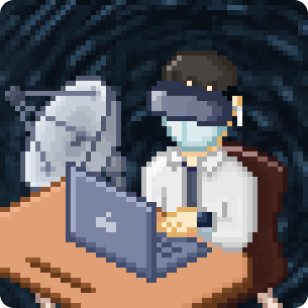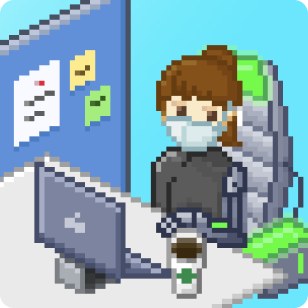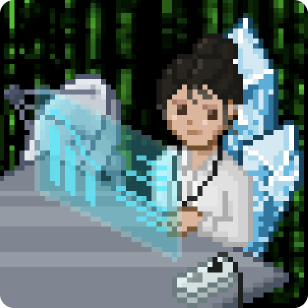 Earn Rewards and Benefits
Fellows and mentors have the potential to earn various tokens and grants participating in the fellowship. States DAO also offers Web3-related conference tickets and invites you to fun events. Even after the fellowship, our grants and hiring opportunities will be available for our fellow alumni!